This store requires javascript to be enabled for some features to work correctly.
JediVite® Super Multivitamin Gummy
Jamal van Turenhout and the JediVite® company are fully committed to saving our beautiful Earth and cleansing it of malnutrition; we want to make a real difference in how people view vitamins and supplements and revolutionise the way people live.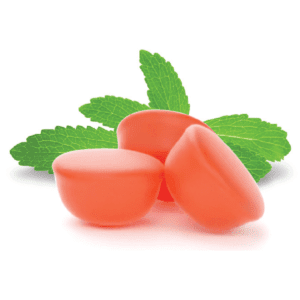 Our mission was to bring a safe, highly effective, all-in-one multivitamin with good morals to the global health market and set the new gold standard for quality and effectiveness.
And we've done just that! - Introducing the tasty JediVite® Super Multivitamin Gummy; it provides enormous health benefits and can:
Support your immune system, Promote better sleep, Enhance postive mood, Improve your mental health, Muscle growth and recovery, Reduce tiredness & fatigue, Increase your confidence, Sharpen your concentration, Inspire your creativity, Maintainshair, skin & eye health.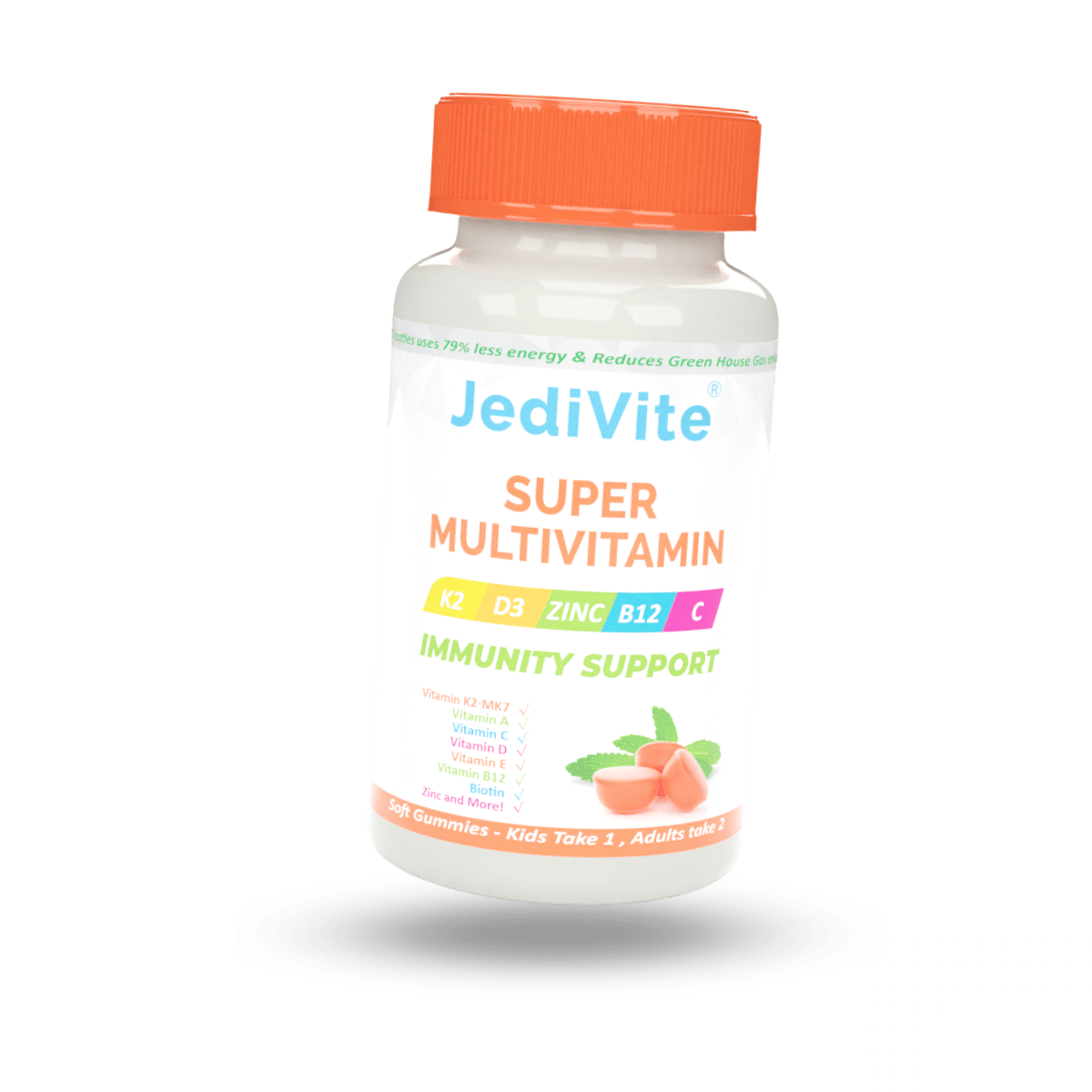 JediVite® Super Multivitamin Gummy Product Information
With a delightful orange flavour and natural plant-based ingredients, our JediVite® Super Multivitamin Gummy is suitable for all ages and diet groups and perfect for those looking to get all their vitamins in one delicious bite. It's also easy on your stomach since it absorbs quickly into the body.
Our exclusive formula ensures that everyone can enjoy the benefits of our JediVite® Super Multivitamin Gummy as it is:
JediVite® Super Multivitamin Dosage
The dosage of our JediVite® Super Multivitamin Gummy received full FDA approval, and daily consumption varies slightly with age: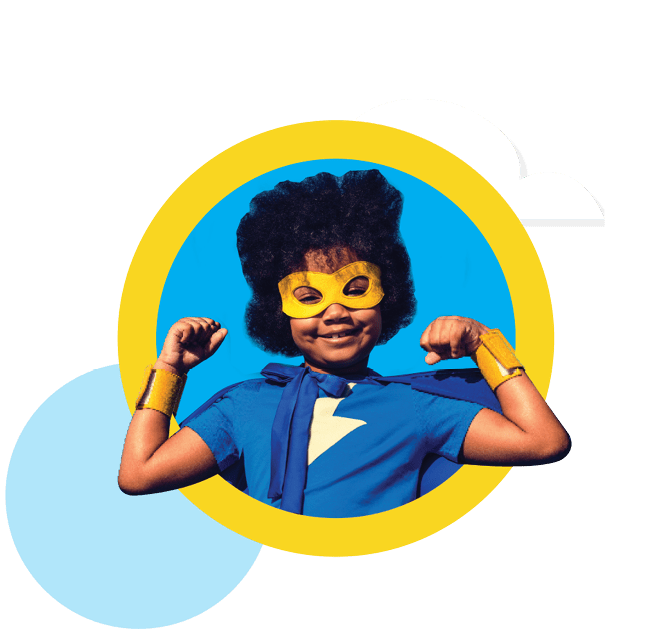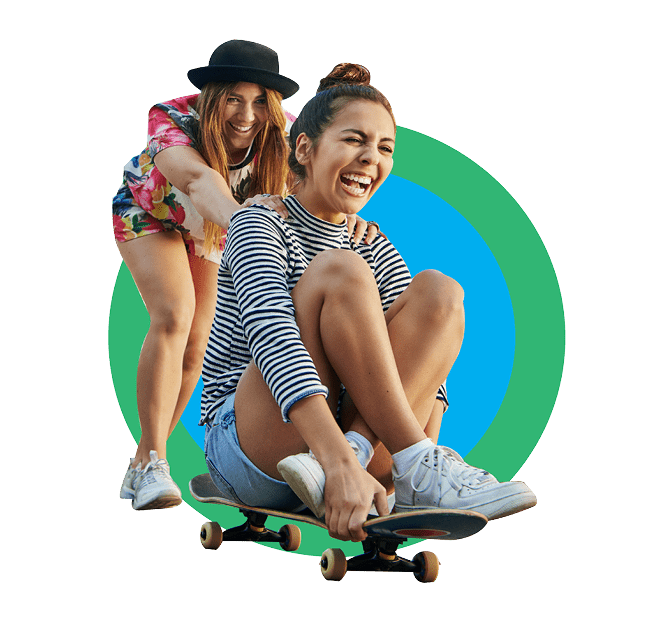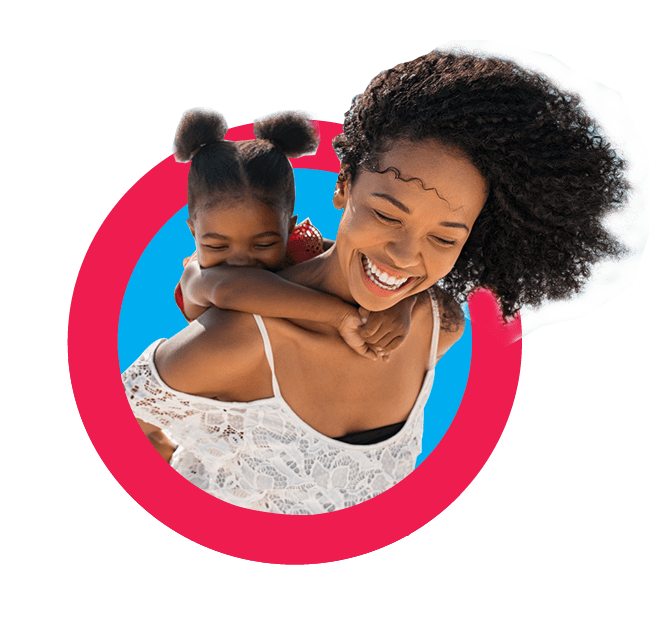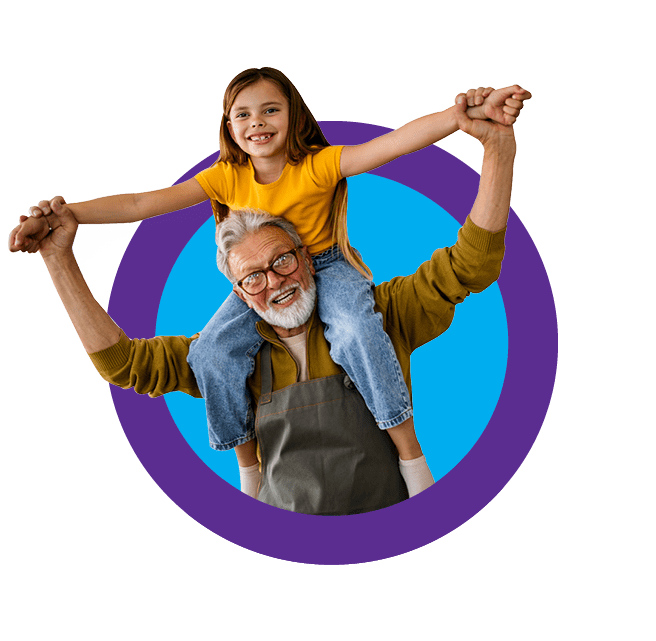 Our JediVite® Bottles
The JediVite® company cares deeply about our environment and saving our planet; as a testament to this, our bottles are: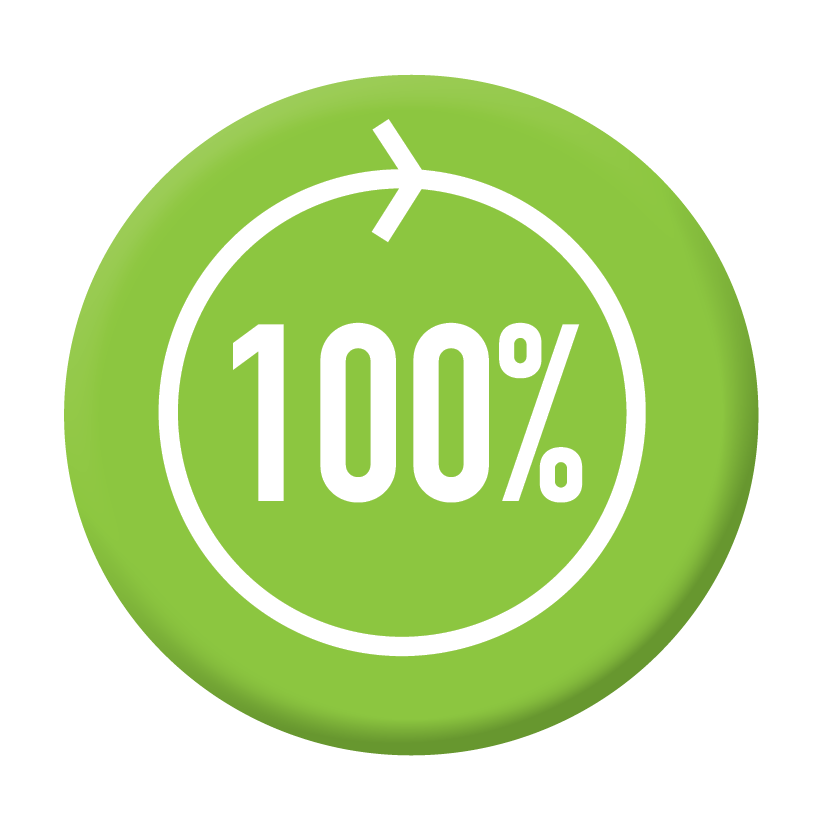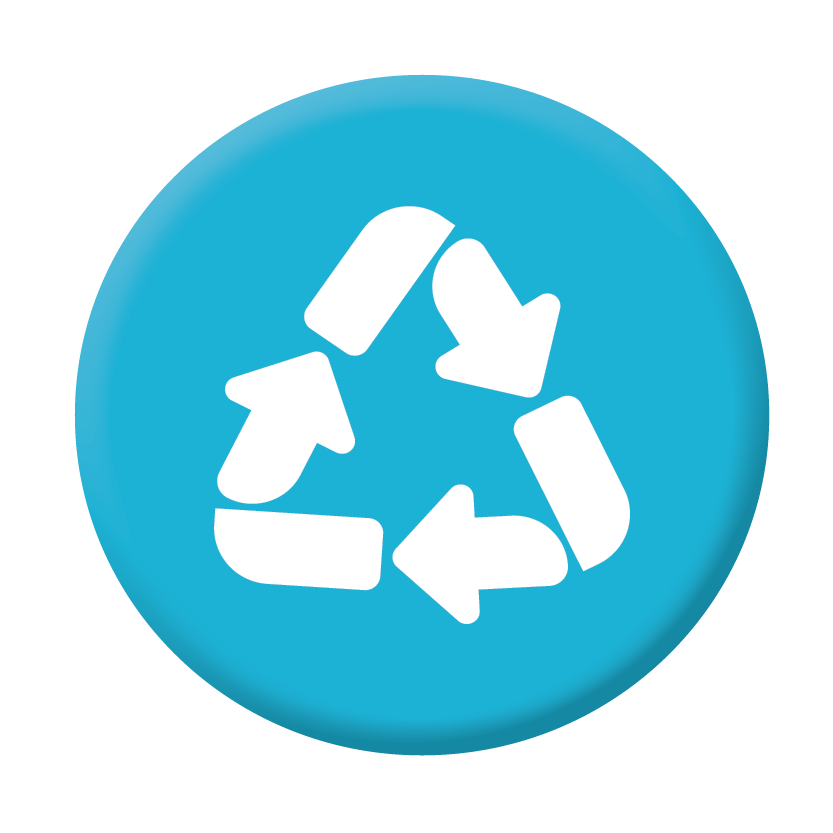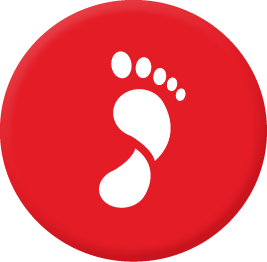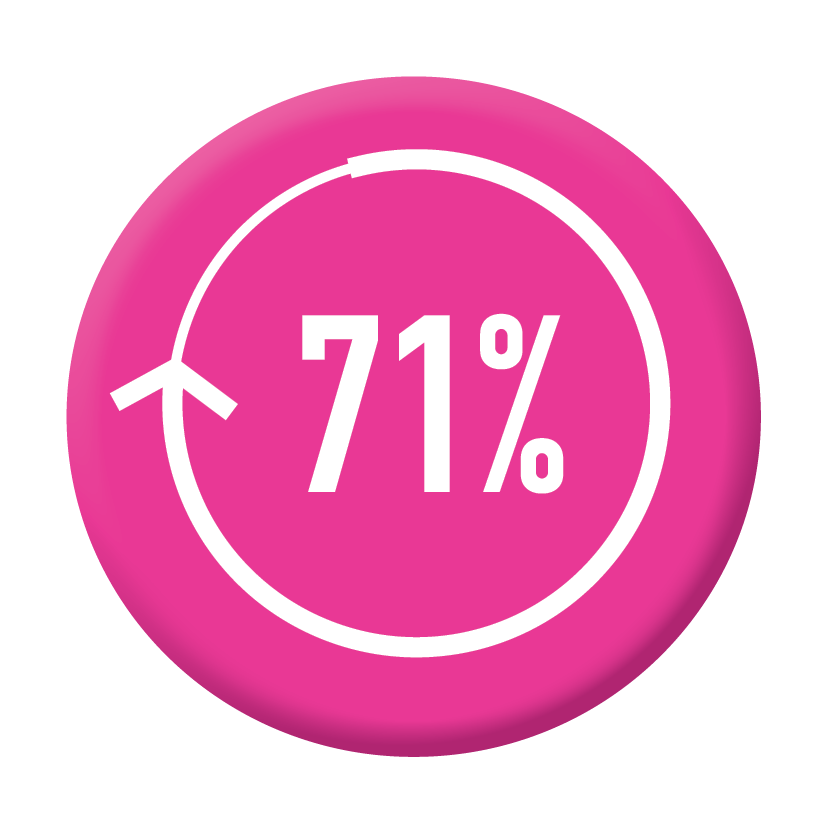 If you are looking for an all-in-one, universal multivitamin, look no further than JediVite®.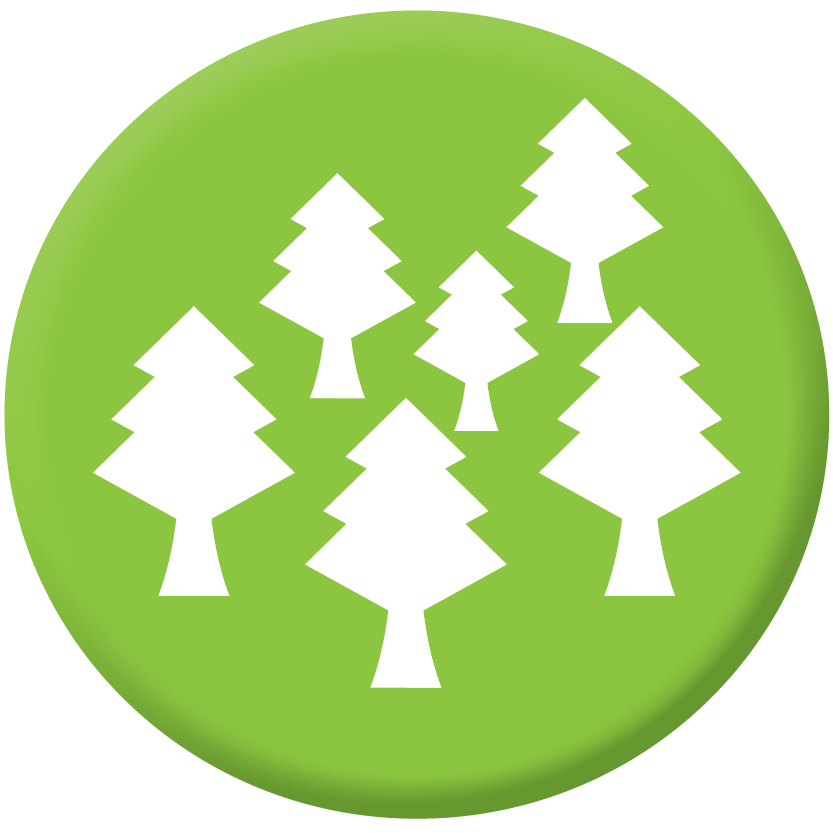 Our Forest
We care about our planet, and with every order, we will plant more trees in our JediVite® forest; our marketing campaigns also include fun activities designed to promote the growth of our forest.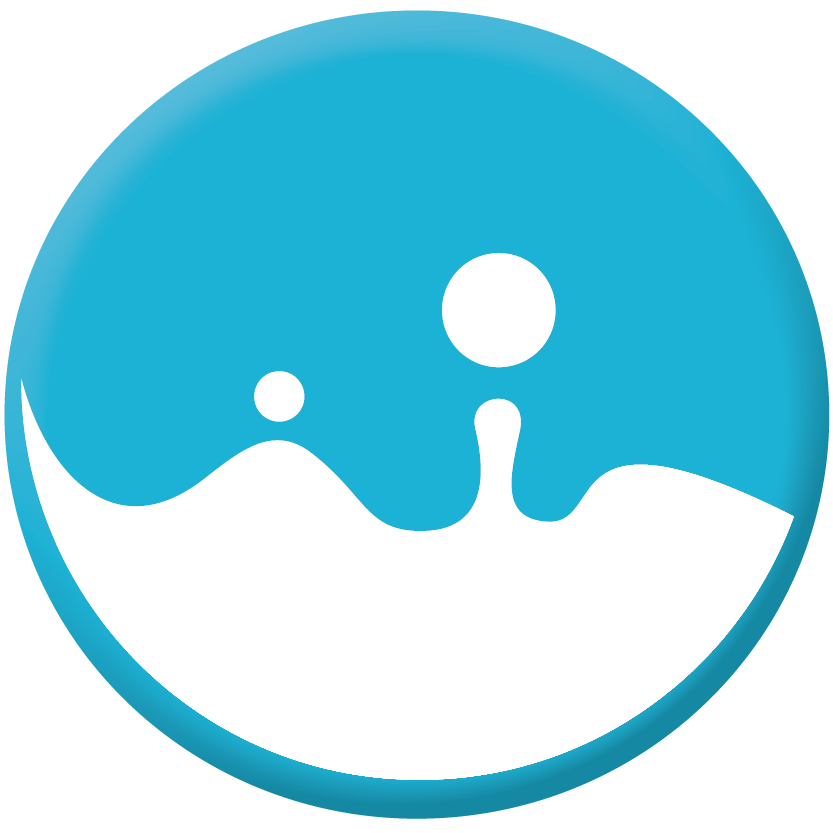 Our Ocean
We care about our oceans and ensure we make all our bottles using 100% rPET plastic.
If you want to do your part today and take action by showing your love for our environment and helping save our beautiful Earth, then join our awesome JediVite® Lemon Challenge.